About Us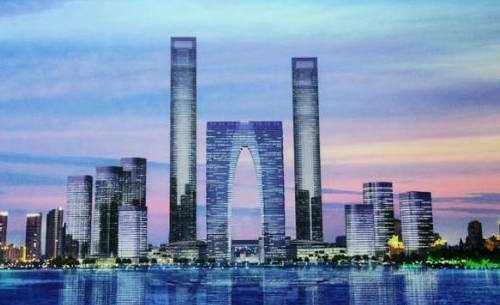 Suzhou Hong N Chinese Institute
Suzhou Hong N Education Group includes Hong N English school, Hong N Chinese Institute & Abacus Mental Arithmetic Education. Hong N Chinese Institute is a professional Chinese teaching institute. We provide various Chinese courses for foreigners who work ,study & live in Suzhou.
1) Suzhou Hong N Chinese Institute is the HSK /HSKK/BCT/YCT test center which is authorized by Hanban .We provide all kinds of Chinese courses including Comprehensive Chinese course, Intensive course for HSK test ,traditional Chinese culture course ,Business Chinese course ,etc.
2) Furthermore Suzhou Hong N Chinese Institute is the only school which cooperates with Soochow University in Chinese instruction,acting as the training base of graduates from Soochow University's School of Humanities.
3) All teachers from Hong N have offical teaching qualification and experience. Some of our teachers have
overseas teaching experience.And they give lessons through combining Chinese and Western thoughts processes, which help students study Chinese more easily. We also provide various Chinese culture courses ,for example ,Paper-cutting,Chinese calligraphy,Chinese ink painting ,Knit Art,Tea ceremony,Tai Chi ,etc. Foreign students will have a better knowledge of Chinese culture while learning Chinese.
4) In addition, we are the training & test center of Certificate of teaching Chinese as a second language under IPA organization.(IPA is short for International Profession Certification Association ).